Welcome to HT India Lab
We provide a wide range of ongoing job-related education and training to keep your students, employees up-to-date on the very latest in technical, job-related and management knowledge. Our teams are made up of specialists who rank among the very best in their field on a country-wide scale. To make sure that our technical experts stay ahead of the game, they regularly take part in specialized training programs on a country-wide basis.
Photo Gallery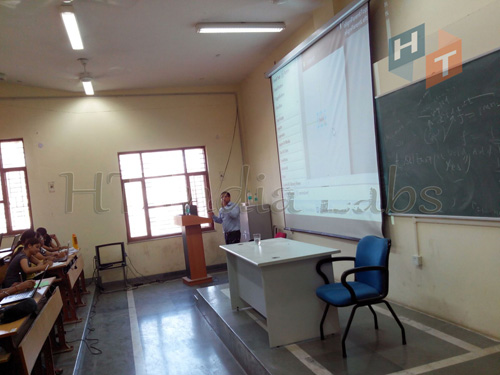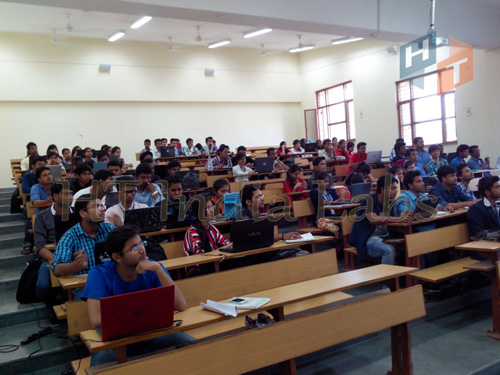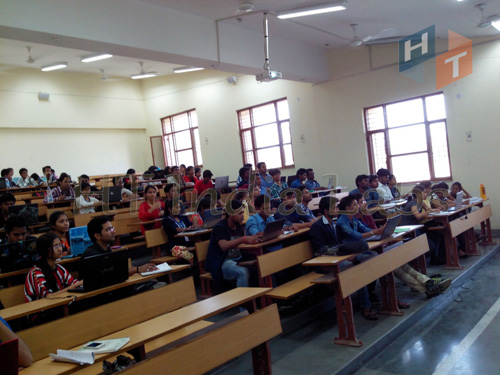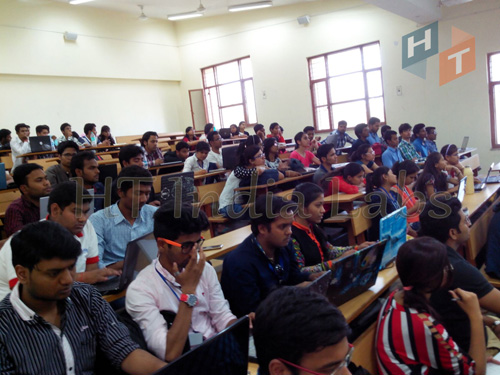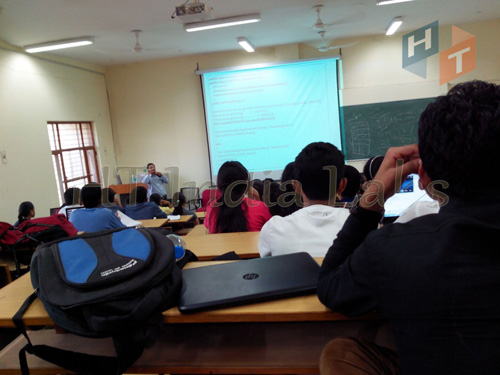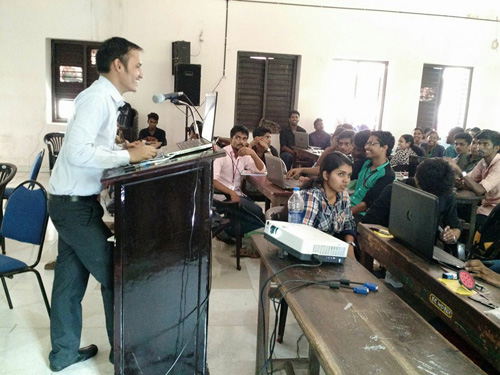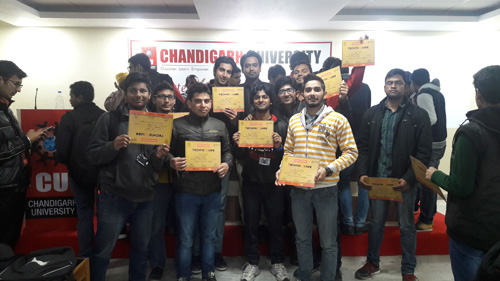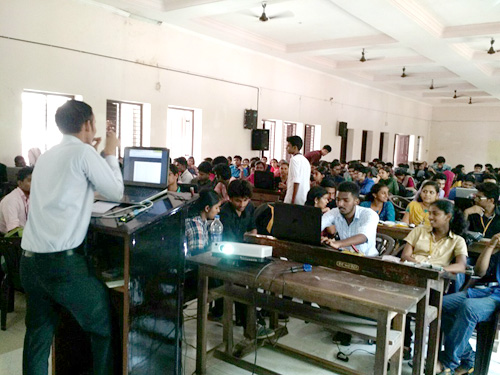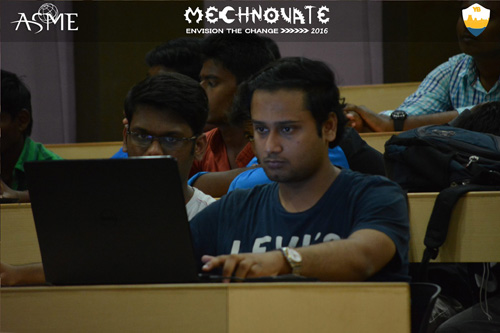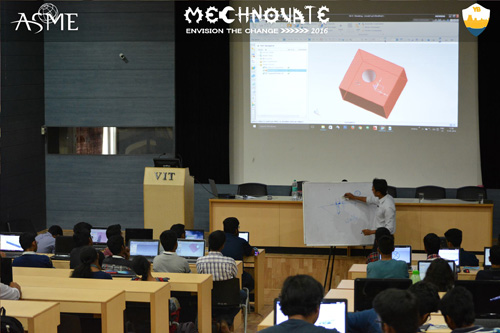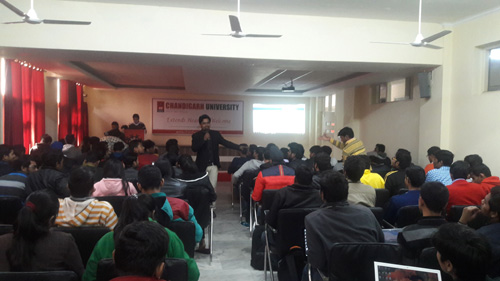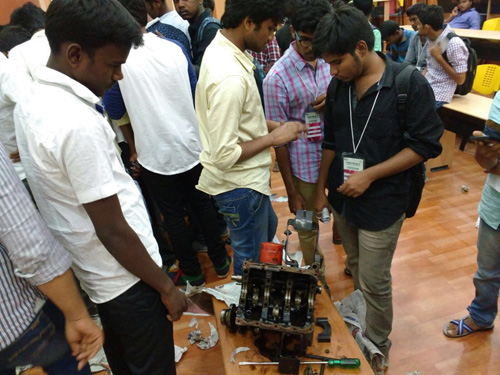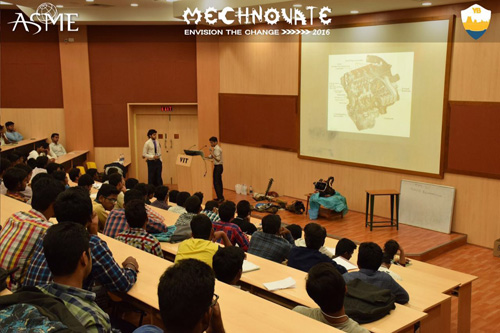 Testimonials
Attending Android App Development Workshop of HT India Labs was a complete package of learning, fun, and problem solving. I appreciate the teaching style of the trainer and his involvement into sessions. I'm sure HT India Labs can be the right training destination for training on any technology.
The workshop was well organized by HT India Labs. The timelines were met and doubts were cleared. Thanks for the knowledge and support. Looking forward for upcoming workshops from HT India Labs to be organized in my college.
The knowledge and the teaching quality provided by the trainer was exceptional. The way he introduced electronics and relate it to the practical applications had changed my way of thinking. The facilities available helped in improving the learning experience. I honestly appreciate the trainer and HT India Labs.
I liked the workshop. I will join CCNA & complete course DBA and Android development.
Workshop was damn amazing and a technical one. Knowledge we received was superb !! Trainer was the full package of knowledge. Had best experience with lots of practicals and demonstrations. Thanks for providing and sharing your knowledge with us!!
HT India Labs gave me a chance to prove myself and taught me many concepts in detail about Automobile Engineering. Had a great time, made new friends, learnt dismantling of car.
For a lifetime experience, never miss any workshop by HT India Labs.
Organise our Workshop / Training?